Our testimonials authenticate our excellence!
"Maplefly International runs by the strong policy of customer satisfaction. Our foremost aim is to function and mould the process as much as we can as per the convenience of our users. Many factors have been kept in mind to ensure client satisfaction. The website has been designed conveniently to ensure that it is user friendly and handy"
A friend of mine recommended me for immigration abroad. At first I was not really sure about the initiating the process due to the distance or different locations. Sara .K was appointed to handle my case for consultation. She explained of the entire process and led me to a better understanding of the migration process and laws. The team was extremely professional but friendly at the same time.
"Raman Deep Kaur"
Thank you Maple Fly Team!!! They are the most trusted service providers who explored a whole new story in my migration aspect by offering best visa service attributes. I would like to extend my special to the consultants under the firm who at every step stood by me guiding me & my family at every step.
"Vishakha"
With Maple Fly's Satisfactory & Outstanding Services ,My Dream Of Hong Kong Visa Come True Within A very Short Period.
"Subhajit"
My friend referred Maple Fly to me and on coming across to them, I really was rendered a fully professional service.
"Roy John"
Thanks so much for all of your help and support with my application. Everyone there has been so responsive every time we've contacted you, it really does make a difference. And we certainly would recommend to anyone thinking of making the move to contact the team at Maple Fly.
"Sanah Khan"
I am writing to thank for the efforts and the excellent service that Maplefly have put in for us to get our Canada PR. I once again thank the whole Maplefly team to guide us through this journey. Sometimes such services cannot be just thanked they can be only felt.
I and my family wish you all good luck and god bless you all.
"R.S Mehta''
I would like to thank the entire Maplefly  team that helped process my visa. It was a very nice experience with Maplefly  who make the visa application process quite easy and hassle-free through their years of expertise. Thanks a lot all of you!!!
"Rohit Singh''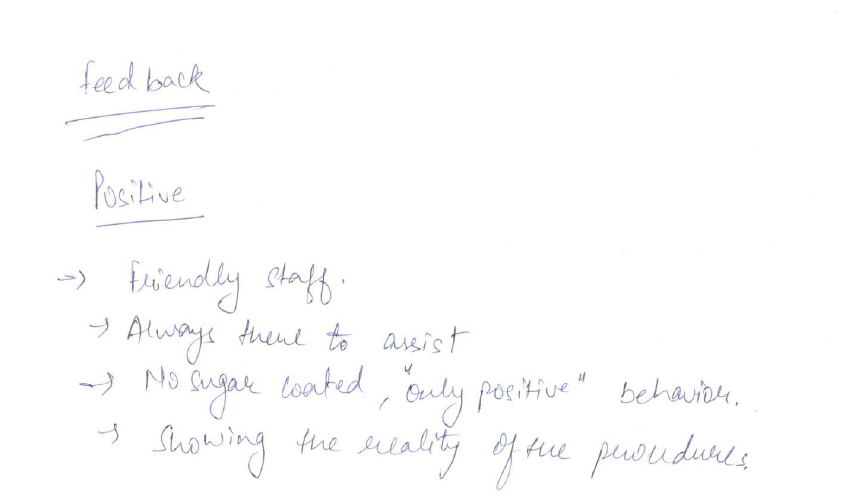 "Virender Nath Hira''